Imagine this.
You've just successfully created your online course.
It's looking fantastic. You're super excited about your designs and content.
Fast forward, a month later, you find out that your pride and joy has been plagiarised by another organisation, and you're not sure what to do! Or how to protect it from happening again.
1 in 5 corporations has their IP stolen in the CNBC survey 2018. IP crime is a significant worldwide problem. It costs the global economy more than US$200 billion each year.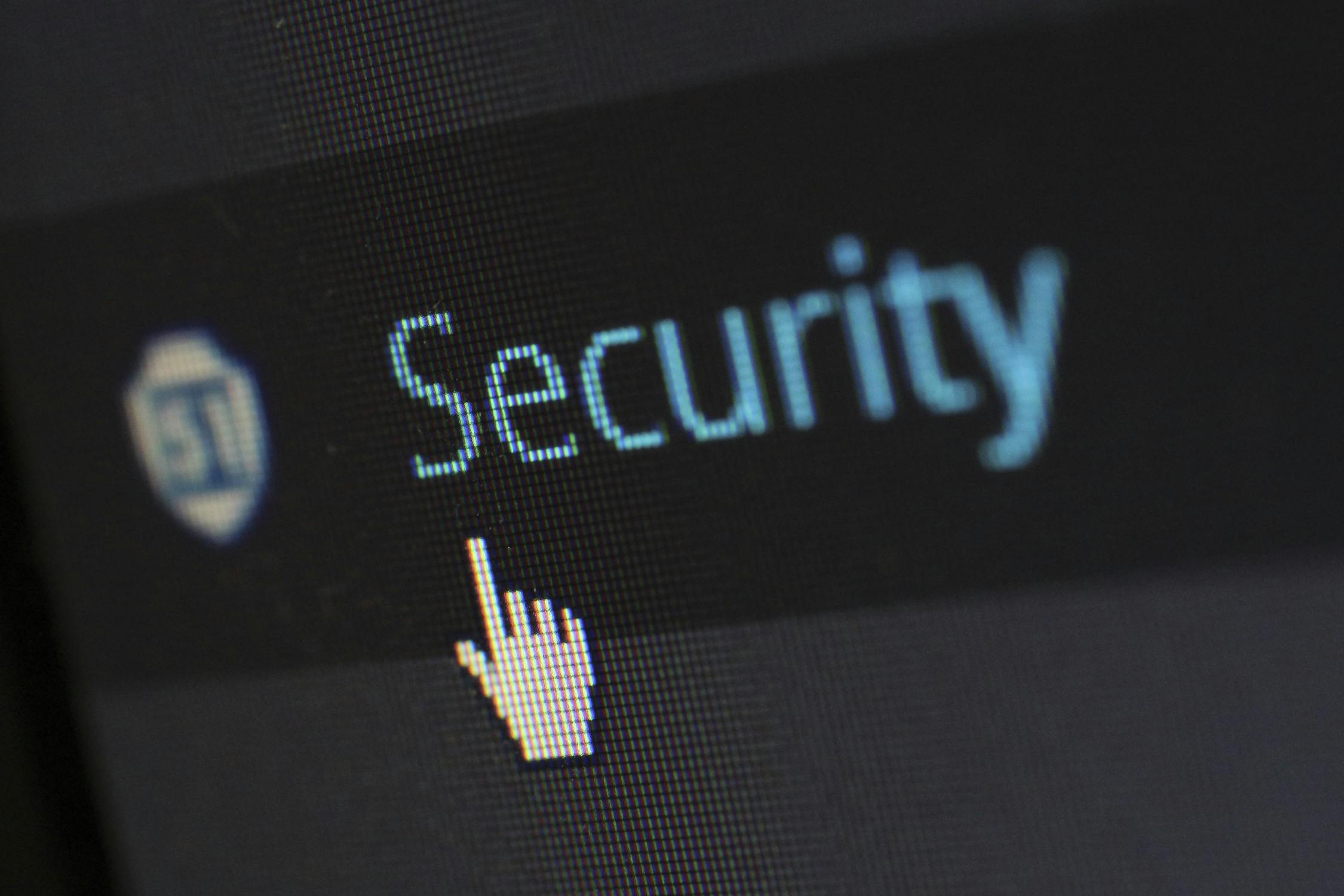 Content theft and plagiarism is a risk we take when doing any kind of business – especially when putting our content and intellectual property online.
After all, you've invested a lot of time into your course. So how can we ensure your Learning Management System can protect it?
"We have clients who have voiced their concerns about this.  Their courses were stolen from them before moving to eCreators, and that devasted them", said Evan Van Der Byl, Account Manager at eCreators.
"There are many ways you can protect your content & IP.  No solution prevents plagiarism 100%, but we can make it as difficult as possible to do so", Dani Soccio, from our Customer Education & Engagement Team.
Here are some tips from our team:
Content Creation
Build content into your LMS instead of using it to store files like PDFs and Word Documents means that it's not as easy for someone to download your content and take it elsewhere. It also makes the content more interactive for your users and adds value to the LMS.

Creating resources Books, Lessons and other activities within the LMS means that your content is not only not easily downloadable. 

You can also use other interactive activities like H5P, quizzes, surveys etc. to build content into your LMS. 

There is also additional HTML code that you can place onto the site to stop someone from right-clicking and copying your content, even when your course is built on the LMS.

Code over your SCORM package
There is a snippet of code that you can place within your SCORM packages that stops someone from highlighting text for the purposes of cutting and pasting.

Protecting the sheet PDF

Most content on your LMS will adhere to whatever restrictions you place on a document. For example, print restriction and copy restrictions that are made within the security/encryption section of Adobe Creative Cloud will stop someone from downloading or copying a PDF.

This kind of document encryption can't be done inside your Learning Management System, but it is possible to create this with a third party tool like Adobe Creative Suite before uploading the document to your online platform.
In the end, there are some unethical weirdos out there. So nothing can be guaranteed, but with an experienced team to back you up, you have a higher chance of avoiding unfortunate incidents.
Talk to us today to discuss how we could help you protect your online intellectual property!
PS. If you have your IP stolen, contact AFP to report.